Accepting Reservations Now
for our upcoming Farm to Table
Event, Thursday, November 30th.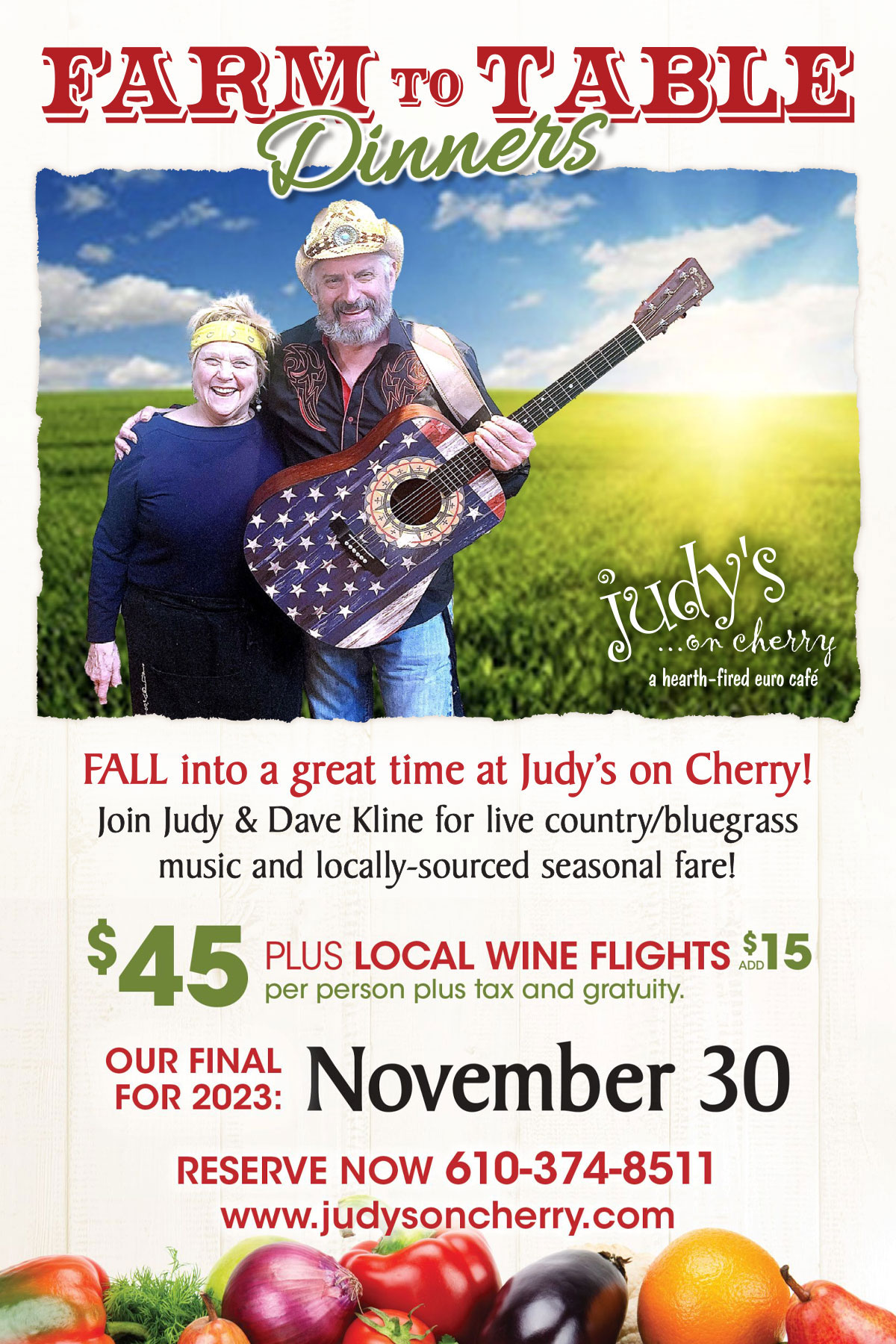 Farm to Table
All season long Judy has been serving delicious locally-sourced seasonal fare while patrons enjoy live country and bluegrass music from Dave Kline and friends for our Farm to Table Dinner Series of 2023. Our last dinner is quickly approaching and we'd love to see you all one last time for a great time! Join us Thursday, November 30th for our last dinner of the series! Reservations can be made by calling 610-374-8511
Make Your Reservation Today!
Call (610) 374-8511 to reserve your spot.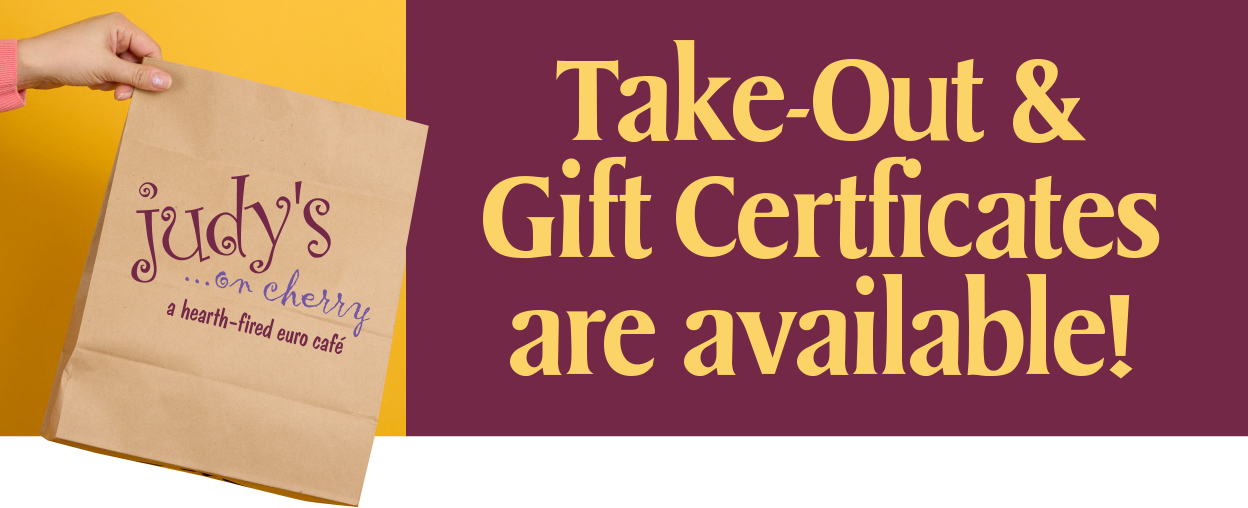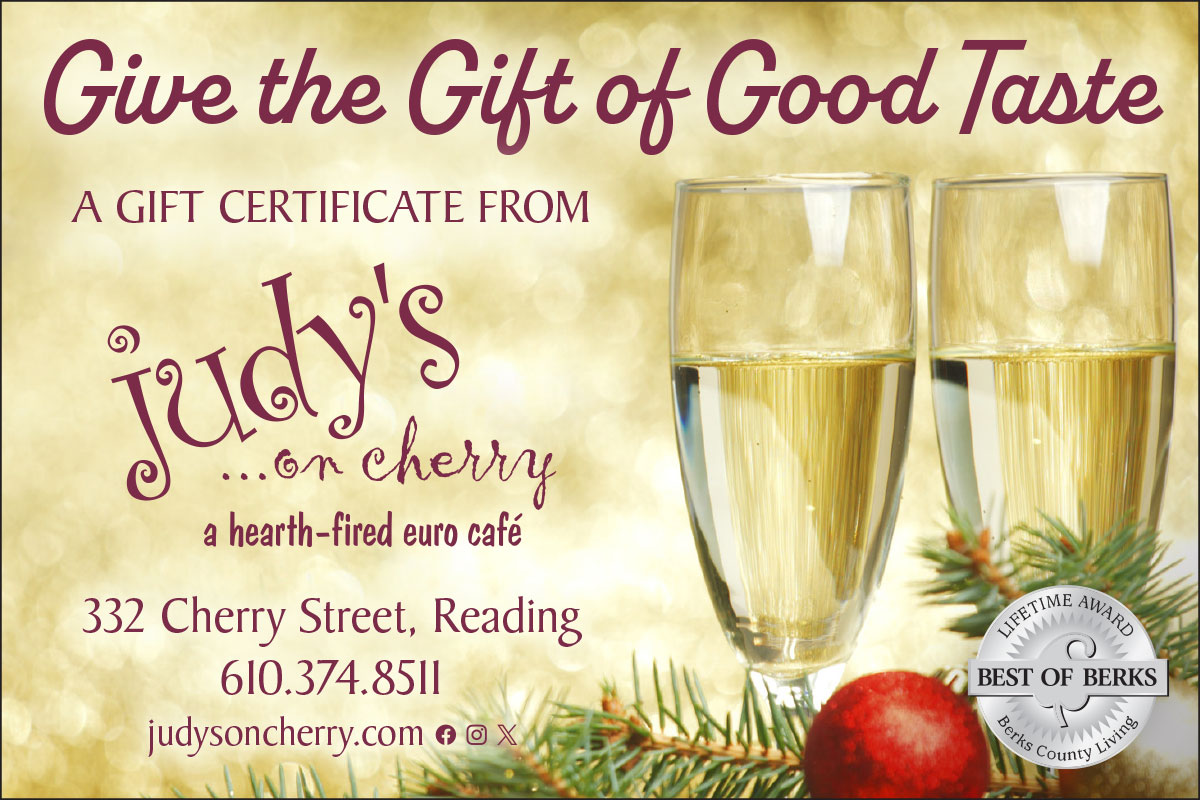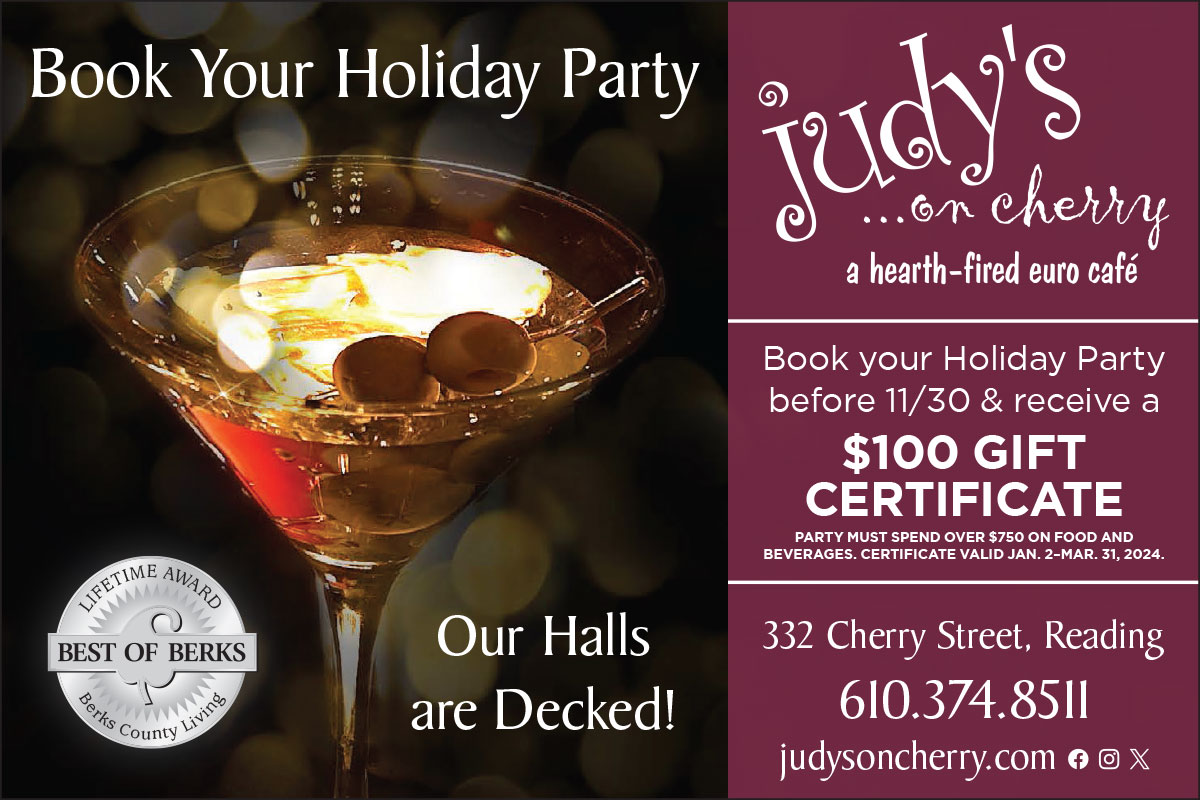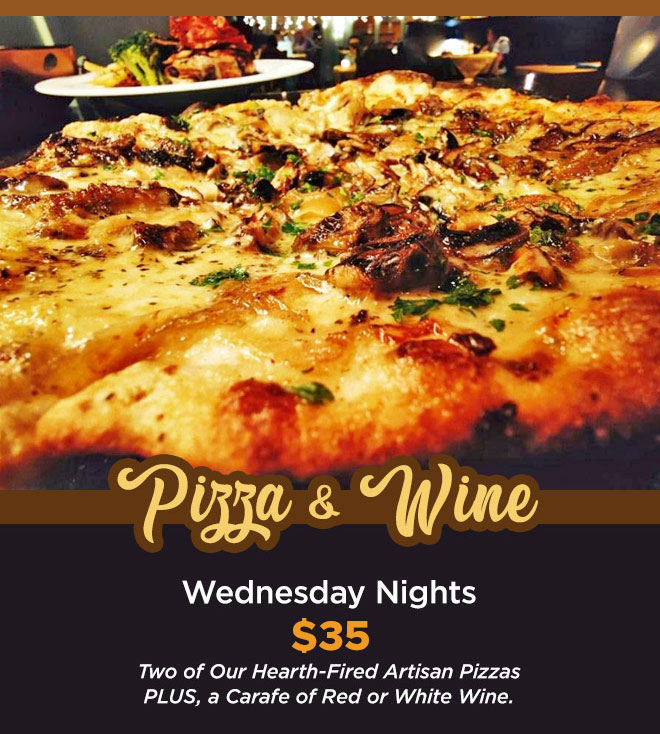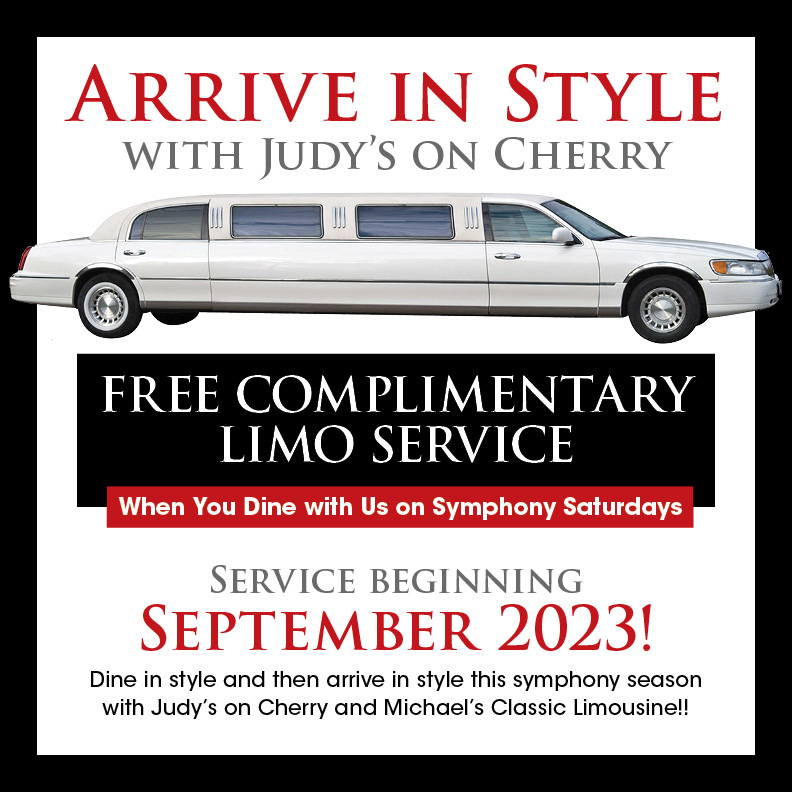 October Farm to Table Highlights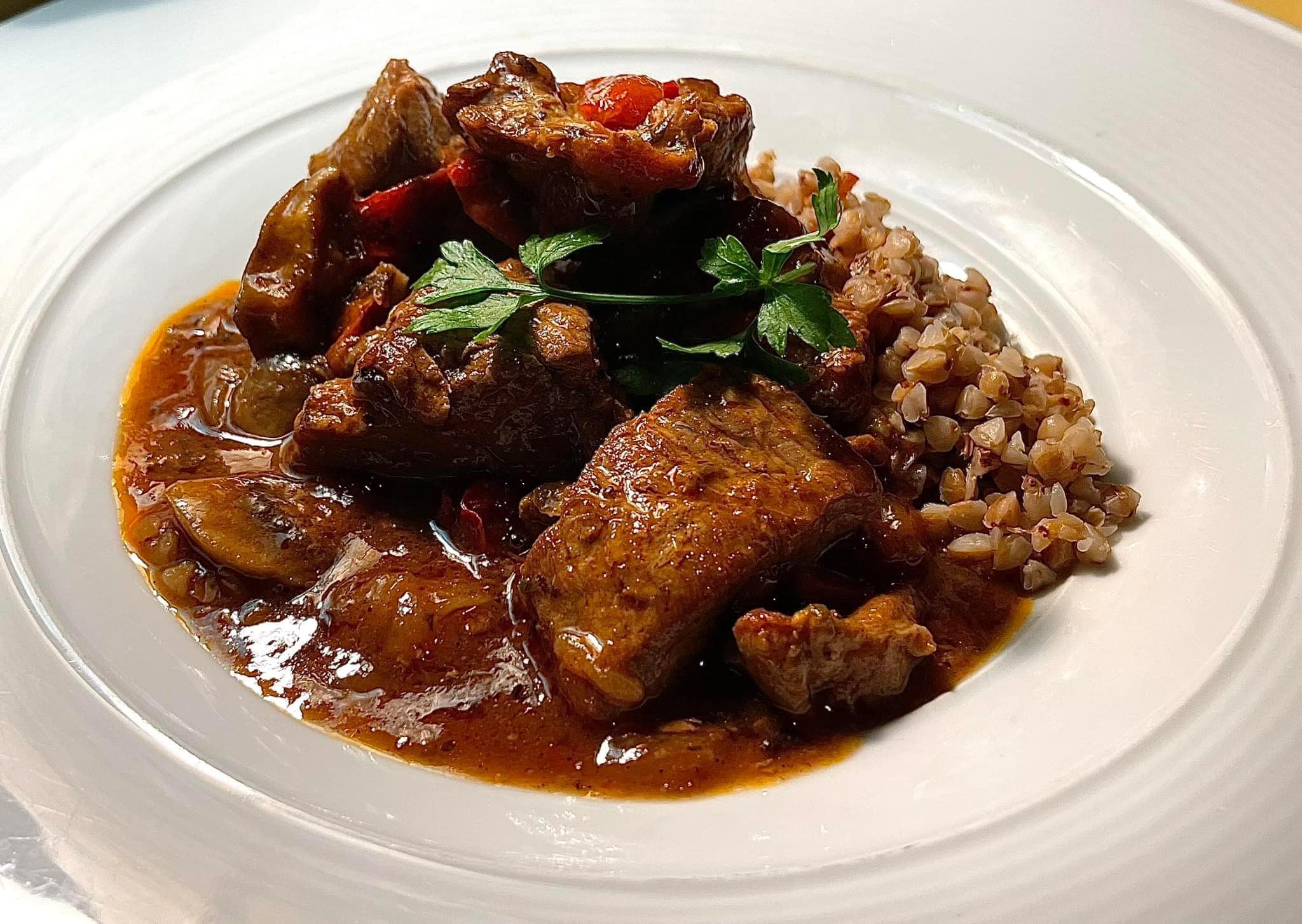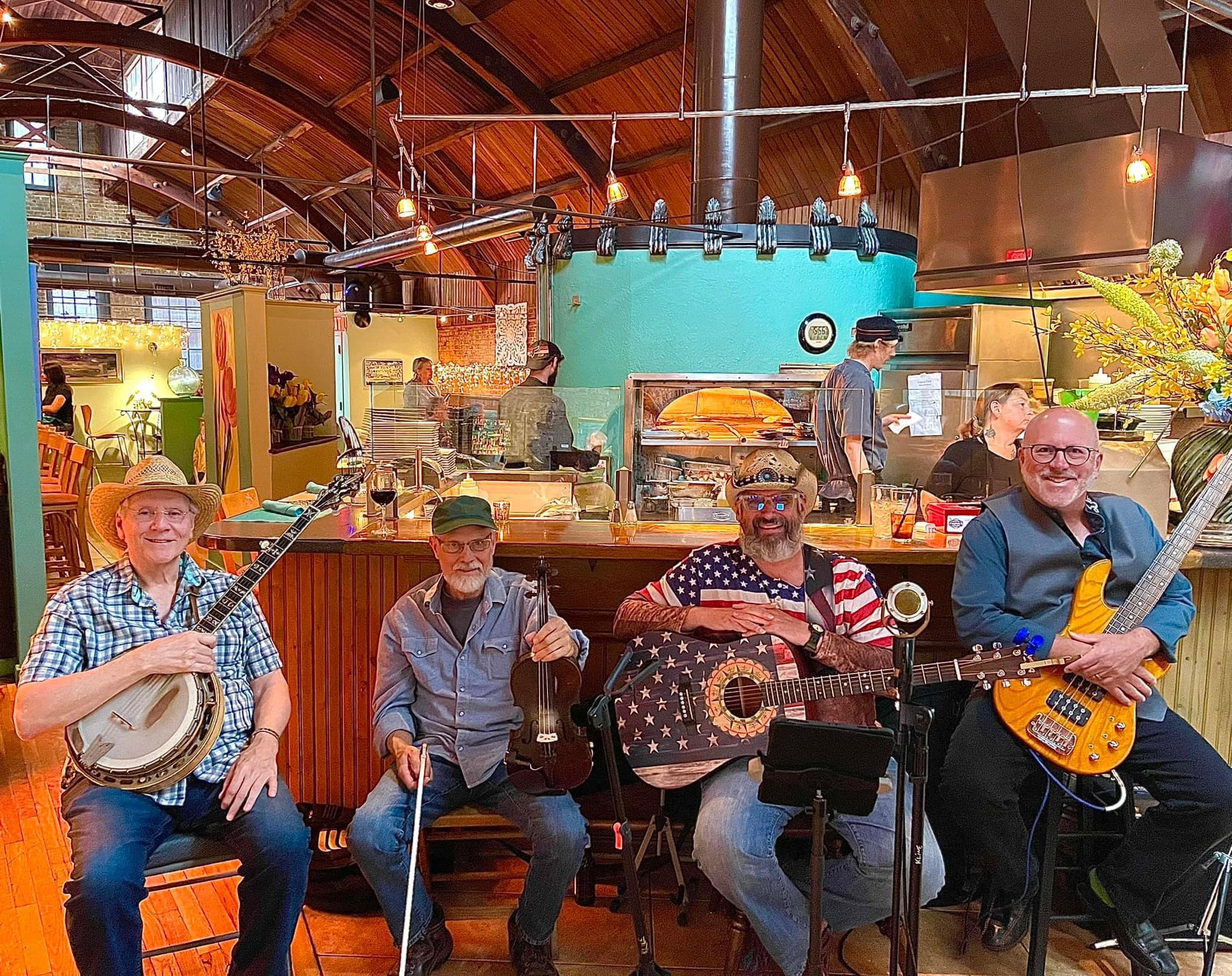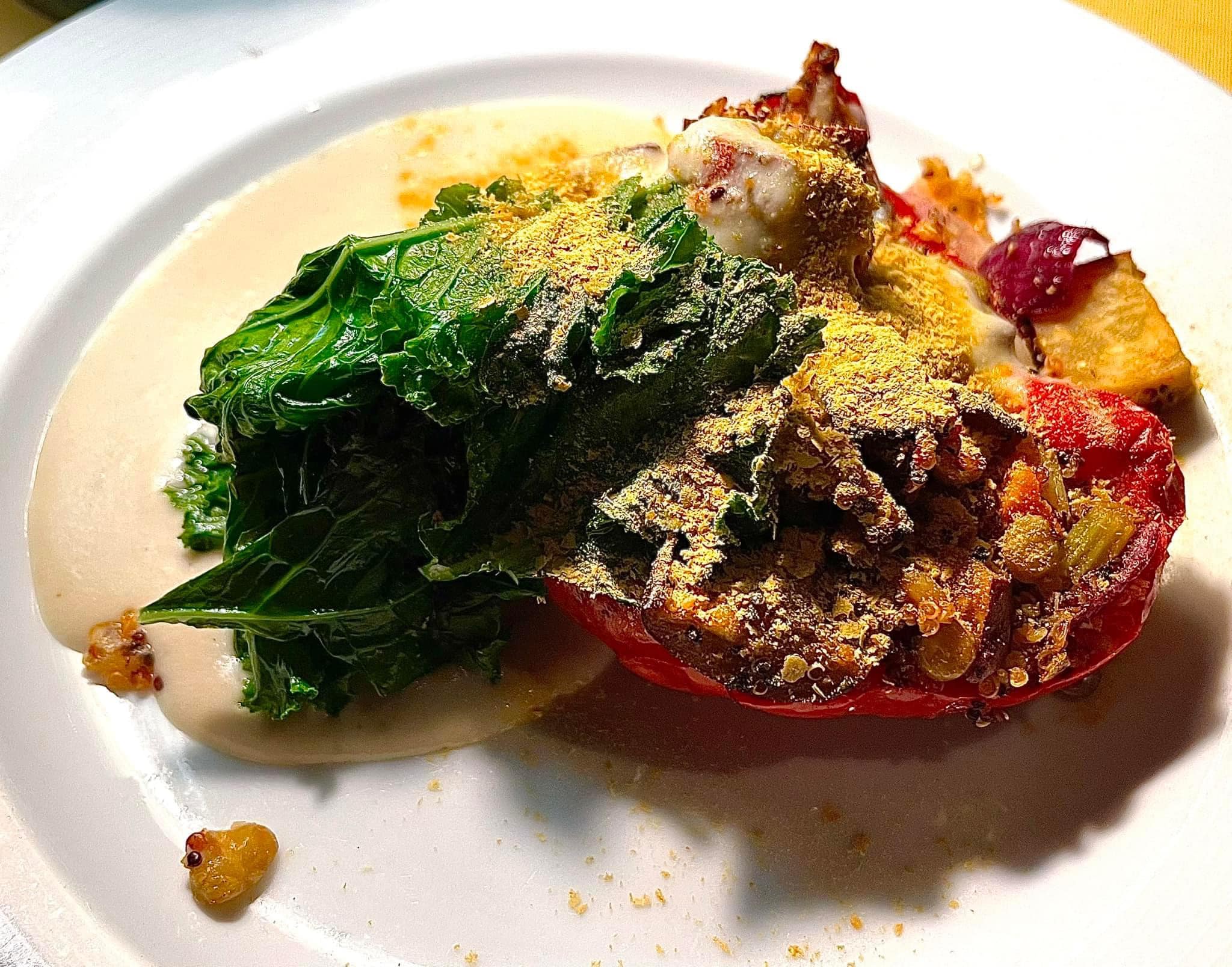 Fall had finally arrived!
And, that invigorating chill in the air brings with it the balance and energy of a whole new season! Inspired by the harvest of local apples, grapes, cauliflower, shallots, winter squash and so much more…. Judy and her team are preparing a veritable cataclysm of tastes, samplings and celebrations over the next 2 months!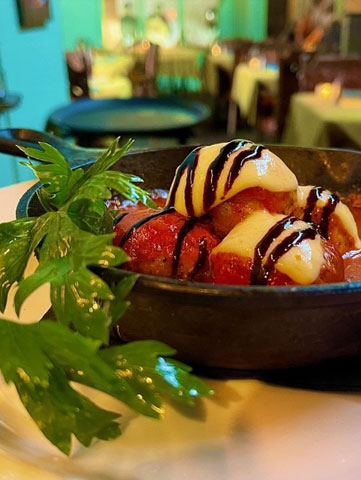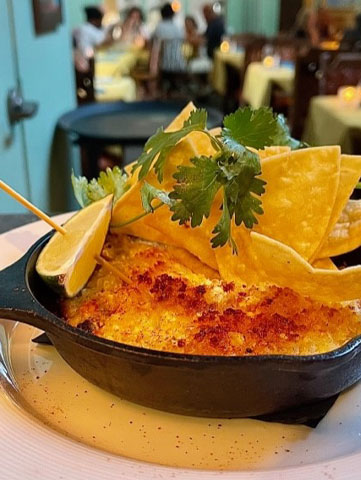 Welcome to Judy's On Cherry
What was once a farmer's market is now Judy's on Cherry, a beautifully renovated, Mediterranean-inspired fine dining restaurant in the heart of downtown Reading. At Judy's you'll bask in the warm glow of vaulted wooden ceilings, gorgeous appointments and relaxed, comfortable service. Judy's hearth fired oven turns out everything from freshly baked focaccia bread to crispy, gourmet pizzas, pastas and tapas-like small plates.


Atmosphere makes a restaurant unique, cozy, comfortable, and maybe even taste better.



You'll bask in the warm glow of vaulted wood ceilings, gorgeous appointments and relaxed, comfortable service.


Judy's is conveniently located just two blocks from the Santander Center, 4 blocks from the Goggle Works and three blocks from The Santander Performing Arts Center in downtown Reading. Please call for reservations.


Our beautifully appointed bar serves a wide selection of craft beers, fine wines and innovative seasonal cocktails.


WE ARE NOT CURRENTLY OPEN FOR LUNCH!
Dinner ONLY:
Wednesday - Saturday
5:00pm - 9:00pm

30 South 4th St
Reading, PA 19602

One size fits all! We can even email the certificate.
Call us to purchase or stop in during business hours.