Dear Friends,
As many of you already know, restaurants like Judy's on Cherry have been devastatingly impacted by the current corona virus pandemic. The real truth is that without restaurant appropriate state or federal assistance, many of us may never reopen our doors. Those of us who dedicated a lifetime serving you and our communities will not only lose our livelihood and the perfect expression of our life's passion, but our communities will lose the vibrant food culture and economic value that our one of a kind small restaurants bring to towns and cities all across America.
Sadly, the loans and "grants" being proffered by the federal government to small business are not tailored to fit the unique needs of small independently owned restaurants who typically have the slimmest of profit margins and no cash reserves in hand. 98% of every dollar we take in, goes right back out into our community via payroll, purchase of goods and services, direct support of local farmers and agriculture. The 8 weeks of payroll covered by the Payroll Protection Plan as it currently exists does not address the most pressing needs of a restaurant that has been shuttered for the last 2 months and who on initial reopening will likely rehire about 50% of its pre- pandemic work force.
What small independents like Judy's on Cherry will require going forward are monies that will:
help to pay down outstanding invoices, utilities, rent and existing loans; allow us to replenish inventories in anticipation of reopening; assist us in retooling our establishments to make them safe for our staff and patrons ; and cushion us through the next 12-18 months while we gradually and safely transition to full working capacity.
Please assist us in requesting the appropriate legislation that we so desperately need to get back up and running.
Click here to fill out a quick form that will send a letter to your legislators today.
We have no lobbyists working for us. I ask you to raise your voice on our behalf.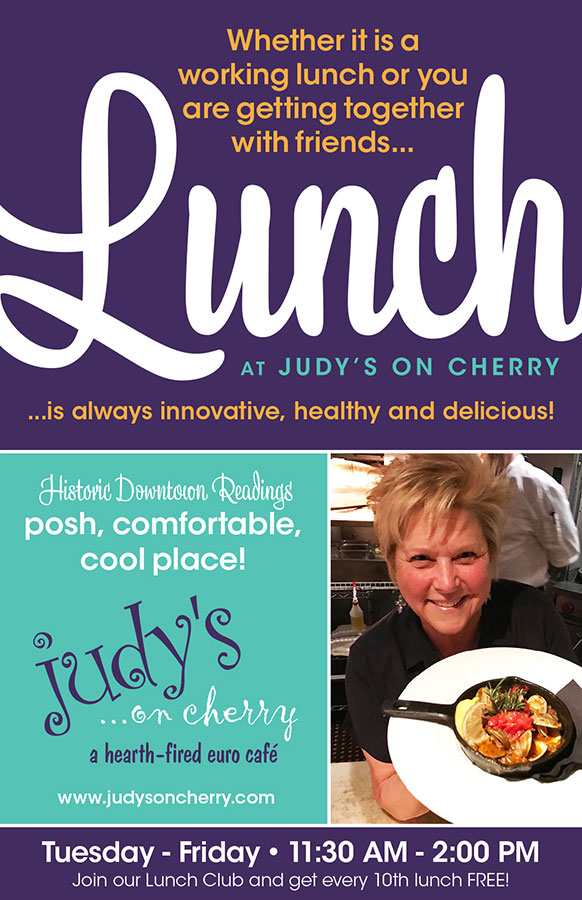 Judy's NEW Happy Hour!
Every Tuesday, Wednesday & Thursday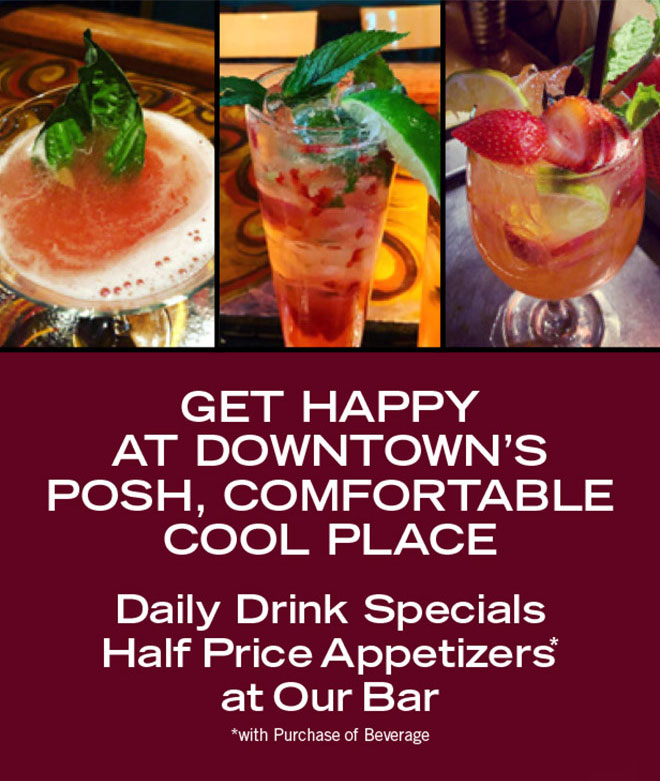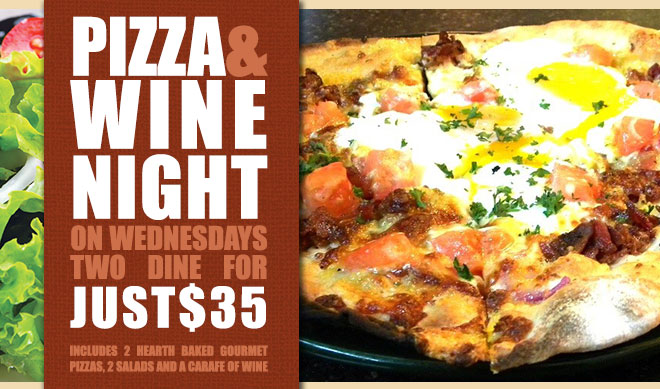 Welcome to Judy's On Cherry
What was once a farmer's market is now Judy's on Cherry, a beautifully renovated, Mediterranean-inspired fine dining restaurant in the heart of downtown Reading. At Judy's you'll bask in the warm glow of vaulted wooden ceilings, gorgeous appointments and relaxed, comfortable service. Judy's hearth fired oven turns out everything from freshly baked focaccia bread to crispy, gourmet pizzas, pastas and tapas-like small plates.


Atmosphere makes a restaurant unique, cozy, comfortable, and maybe even taste better.




You'll bask in the warm glow of vaulted wood ceilings, gorgeous appointments and relaxed, comfortable service.


Judy's is conveniently located just two blocks from the Santander Center, 4 blocks from the Goggle Works and three blocks from The Santander Performing Arts Center in downtown Reading. Please call for reservations.


Our beautifully appointed bar serves a wide selection of craft beers, fine wines and innovative seasonal cocktails.


Lunch:
Tue-Fri 11:30am-2:00pm
Dinner:
Tue-Sat 5:00pm-9:00pm

30 South 4th St
Reading, PA 19602

One size fits all! We can even email the certificate.
Call us to purchase or stop in during business hours.